Who we are
Helmets insider is a site that helps people find the right helmets and other motorbike equipment. We have done the research for you, so it's easy to make an informed decision on what to buy. Helmets are not one size fits all, so finding the best helmet for YOUR needs can seem like a daunting task.
Why trust Helmets Insider?
Helmet Insider is a leading online source for information on helmets and other motorbike equipment. We have been the go-to resource for motorcycle enthusiasts since 1995, helping them choose from more than 8 million products, including over 1 million motorcycle helmets.
Mike Tourin – main author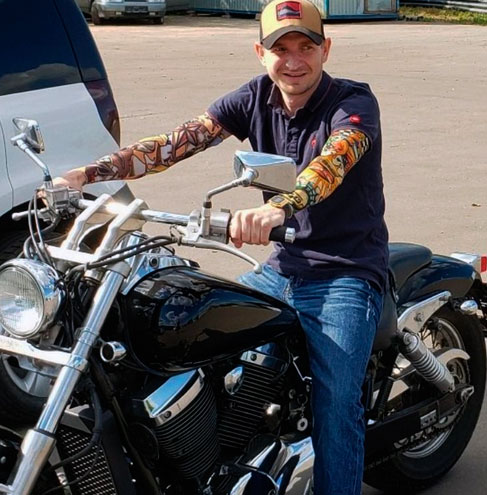 Mike Tourin's life is simple: he rides a motorcycle. He spends most of his free time on his iron horse, in full gear with a helmet on his head. The motorcycle is Mike's passion; it's where he feels at home and at peace. It gives him the freedom to go wherever he likes and do whatever he wants. Riding isn't just about going fast or making sharp turns – it's about being one with nature while exploring new places.