Assuming you have a motorcycle, you'll need a good set of riding gear first. It should include a helmet, gloves, boots, and a jacket or suit. You may also want to consider adding extra protection in the form of pads or armor.
Next, you'll need to consider what you need to bring with you on your ride. It will vary depending on the length of the trip and what kind of rider you are, but there are some basics that everyone should consider.
Your motorcycle bag should ideally contain a few essential items to help you in an emergency. At a minimum, you'll need to bring a toolkit and a few spare parts. This way, if you have a mechanical issue or get into an accident, you'll be able to fix it or get yourself home.
Besides, these items can include a first-aid kit, a flashlight, a map, and some snacks and water. If you're planning a more extended trip, you may need to pack more food, water, and other camping gear.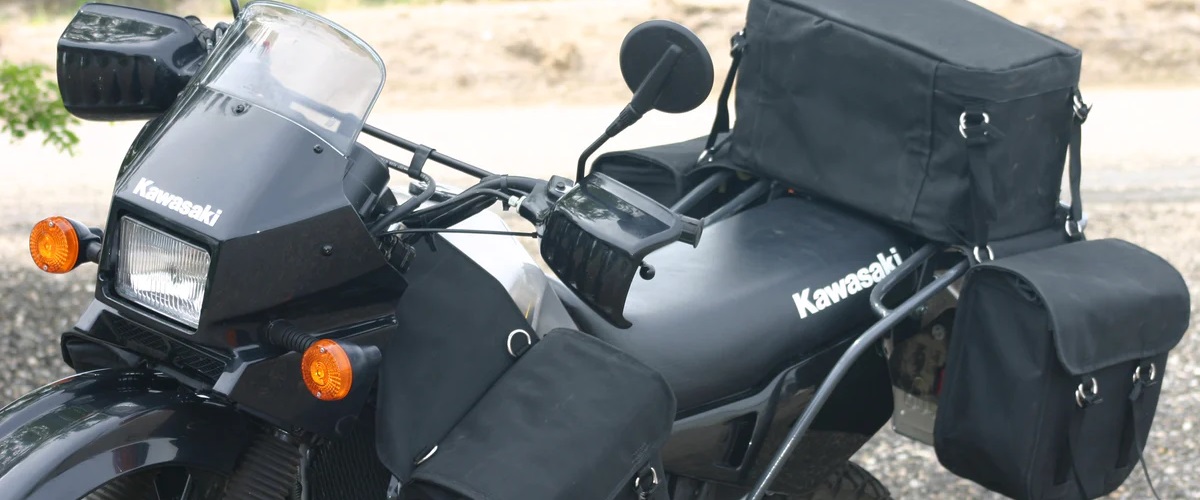 What cannot be put in a motorcycle bag?
There are a few things that cannot be put in a motorcycle bag, such as:
Liquids, which do not close well because they can leak and damage the contents of the bag.
Sharp objects, because they can puncture the bag or injure someone.
Fragile items, because they can break during transport.
In general, it is best to err on the side of caution and only put items in a motorcycle bag that are small, lightweight, and not likely to cause damage.
Additionally, it is essential to check the weight and size of the items you plan to put in the bag, as some bags have weight or size limits. If you are unsure whether an item can go in a motorcycle bag, it is always best to check with the manufacturer or retailer before purchasing the bag. Generally, anything that doesn't fit securely in the bag or is too large to be carried safely on a motorcycle should not be placed in the bag.
What do you need to remember when collecting a motorcycle bag?
When you are out collecting a motorcycle bag, there are a few things that you need to remember.
First, ensure that the bag is big enough to fit all your belongings. Secondly, check to see if the bag has any compartments or pockets that can help you organize your things.
You should also want to think about the material of the bag. You need to ensure that the bag is made from durable materials to withstand the rigors of being on a motorcycle. Some bags are made of waterproof materials, which is ideal if you plan to ride in all weather conditions. Other bags may be made out of mesh or other breathable materials, which is perfect for hot summer days.
Finally, you should ensure that the bag has a good closure system to secure your belongings while on the road.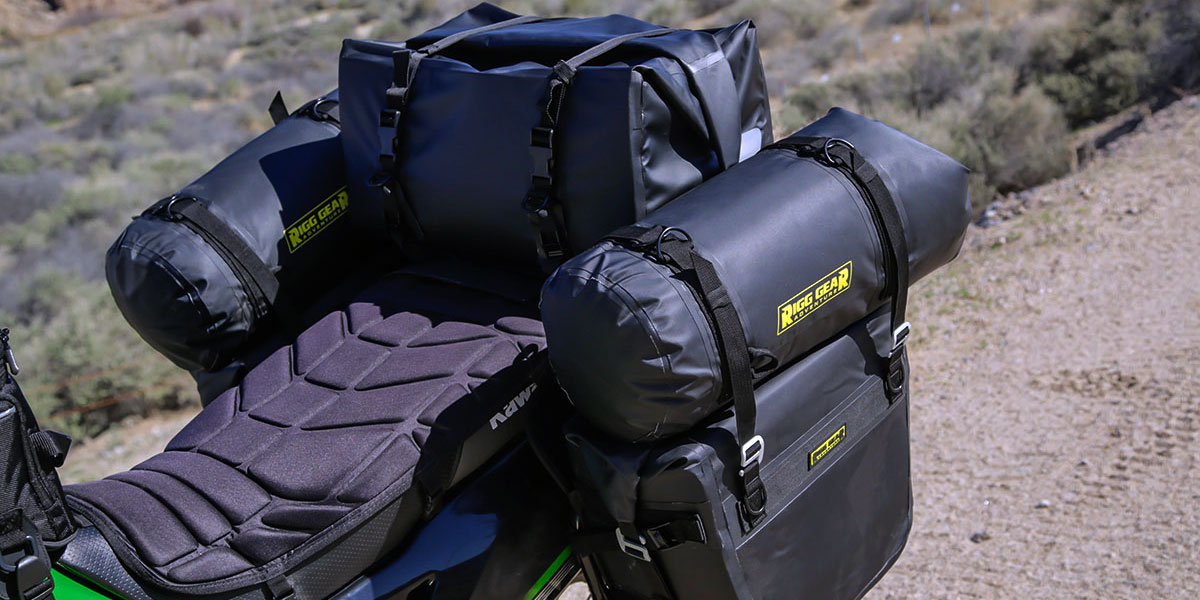 How much weight can you put on the motorcycle bag?
It is a difficult question to answer as it depends on a few factors, such as the type of motorcycle, the size of the bag, and how full the bag is. However, as a general guideline, you should not exceed 10% of the motorcycle's maximum load capacity. For example, if your motorcycle has a maximum load capacity of 400 lbs, you should not put more than 40 lbs in the bag. It will help to keep the motorcycle balanced and easy to control.
It is also important to note that you should never put anything in the bags that could shift around while you are riding, as this could throw off the motorcycle's balance and cause an accident.